Theology of Work
Written by Dr. Dennis R. Wiles, Senior Pastor
First Baptist Church of Arlington
301 S. Center Street, Suite 500
Arlington, TX 76010
All Rights Reserved ©2020
Resources for Teaching and Further Reflection
Recommended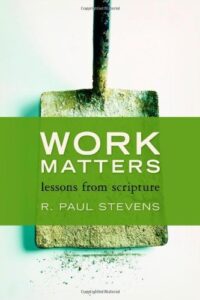 If you want to read just one book on the subject of Theology of Work – I would recommend this one. This book contains a brief overview of the subject itself. Then – Stevens walks the reader through numerous examples of biblical characters who worked for a living. He has chosen to highlight the major sections of scripture to help readers connect the entire scope of the Bible to the topic of work. I found his material to be helpful and his writing style to be engaging and readable.
If You Want to Go Even Deeper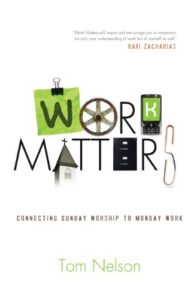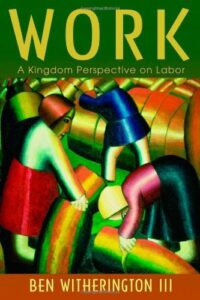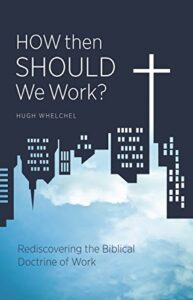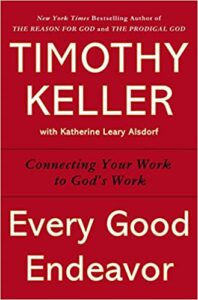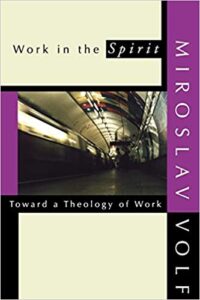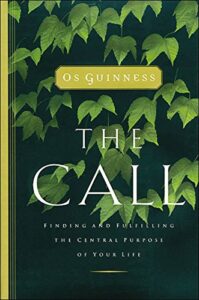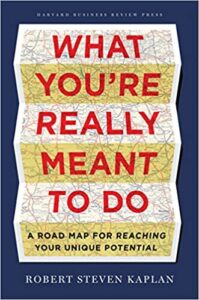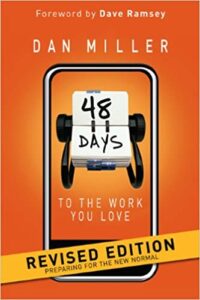 Online Resources
Work as Worship Network – a very helpful and insightful resource that provides articles, blogs, videos and conference information that truly assists Christians in developing a theology of work.  You can access it by clicking HERE.
Business for the Glory of God – by Wayne Grudem Dr. Grudem delivered a lecture at a conference held at Biola University on the subject of the theology of work. This lecture is just over an hour in length – but it is worth every minute! You can access it by clicking HERE. 
In the Workplace – this website offers this self-description: This website is part of an exclusive service called the TGIF Co-Branded Partner Program designed for businesses, workplace ministries, and local churches who desire to Educate, Equip, and Encourage workplace believers. You can access it by clicking HERE. 
Marketplace Leaders – this website is the resource connected to the work of Os Hillman. He is a former advertising executive who now leads an effort to help Christians learn to integrate faith and work. He writes a daily blog and has authored numerous books to address this important topic. This site is helpful.  You can access it HERE.
Redeemer Presbyterian Church – Manhattan – Tim Keller is the Senior Pastor of this innovative church located in New York City. I studied here on my sabbatical in the summer of 2012. Katherine Leary Alsdorf founded the Center for Faith and Work – a ministry of this church. This is a strategic ministry that has informed my understanding of the theology of work. This website designed for church-based ministry can be accessed by clicking HERE.